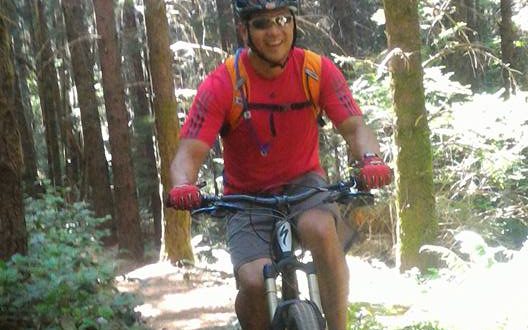 Athlete Showcase April 2018 – John Oh
     
ATHLETE SHOWCASE – APRIL 2018
John H. Oh
Your Sign:  Aries
Your favorite color: I don't have one
Your favorite CrossFit movement: Burpees
Your most hated CrossFit movement:  Anything I can't do!
How long have you been a part of a CrossFit community? 5+ years
Why do you CrossFit?  In order
1. Comradery
2. Challenge
3. Fitness
Dream location to visit:  Singapore
Favorite past-time:  Golf
Family (human and non-human):  Wife and 12yr old son. Older brother and two nieces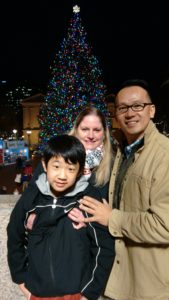 Occupation: Material Program Manager @ Intel
Favorite book: To Kill a Mockingbird
Diet: Whatever, Whenever
​​​​Favorite meal/food: Anything Korean
​​Music preference during workouts: Smooth Jazz (Joking). Oldies rock​
Do you drink a gallon of fluids a day?  Sure
Favorite/Most memorable CrossFit moment? My first anything (Muscle-up, snatch, overhead squats, etc)
If you could be an animal, what would you be? Sea Otter
What do you do to relax?  Read and play golf
High school you attended:  Beaverton High School in Beaverton, OR
City and State of birth:  Seoul Korea
Favorite/Lucky number(s):  9
Anything else you would like to share:  Hmmmmmm…..get'n too old too fast, and get'n smart way too late. The older I get, the more important it is for me to get out there and do a workout. Everybody in our box motivates me to move.  Hopefully, I return the favor by giving an encouraging word or a simple "Well done".