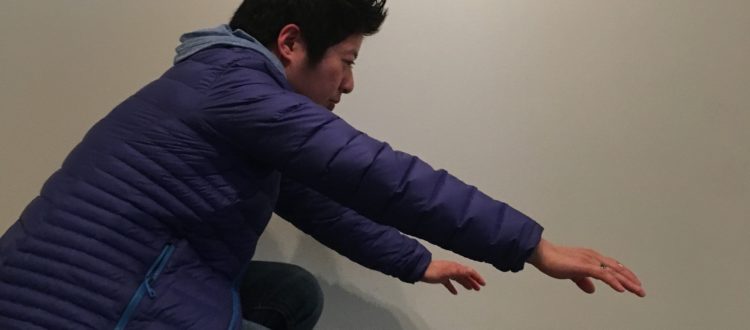 Athlete Showcase March 2018 – Erica Tan
  
ATHLETE SHOWCASE – MARCH 2018
Erica "Ninja" "E" Tan
Note from the Owners: Erica has been a vital part of the CrossFit 45 North existence.  While she has been with us from the very first day, she has helped to created the atmosphere and loving community that exists today and has existed since we opened.  She has been our number one fan and has helped each of us through ups and downs.  Erica has been a rock and we love her for that.  Thank you Erica!  It is our pleasure to make you our Athlete Showcase for March 2018….very much overdue to be a showcased athlete at CrossFit 45 North.
Your Sign:  Virgo
Your favorite color: Blue 
Your favorite CrossFit movement: Rope Climb
Your most hated CrossFit movement:  Wall balls – torture for anyone who has to throw it to a target almost twice their height!
How long have you been a part of a CrossFit community? Been doing CrossFit since June 2010 and a member of my fav box, 45 North, since the inception (5.75 years).
Why do you CrossFit? I get to hand out with my friends early in the am, experience community successes/PR's/new learned movements and be with really badass people!  It's also fun to lift heavy things and move in ways that are uncommon to most people our age!  It's adult recess!
Dream location to visit:  Australia
Favorite past-time:  Hanging with my boo, eating, snowboarding, just being in the company of wonderful people
Family (human and non-human):  Immediate family: Jaime Larson and Daisy Mae LarsTansdottir (our dog!)
Occupation: Clinical Psychologist
Favorite book: OMG. So many!  "Pastrix" by Nadia Boltz Weber; "Cutting for Stone" by Abraham Verghese, "Roar" by Stacy T. Sims
Diet: Mainly Paleo…with some GF cheats!
​​​​Favorite meal/food: Steak!  All the meats! Ribs! And Potstickers! 
​​Music preference during workouts: Foo Fighters Radio!  Possibly Lady Gaga. EDM. ​
Do you drink a gallon of fluids a day?  Most days!
Favorite/Most memorable CrossFit moment? The first time I ever got a muscle up…several years ago.  Would love to get back to that place of health with my shoulder!
If you could be an animal, what would you be? Penguin!
What do you do to relax?  Read, listen to music, take a bath!
High school you attended:  Nepean HS in Ottawa, Ontario, Canada
City and State of birth:  Calgary, Alberta
Favorite/Lucky number(s):  5?
Anything else you would like to share:  Sometimes when I get a little bummed about not lifting what I expected to, or when I feel disappointed about some aspect of my performance in a wod, I try to come back to the reminder that we "GET" to do CrossFit.  It's a choice we get to make daily.  It's not an obligation, it's not a right, it's a choice and a privilege.  🙂  Love our Community!